Midland-Wachusett All-Stars: Fall Sports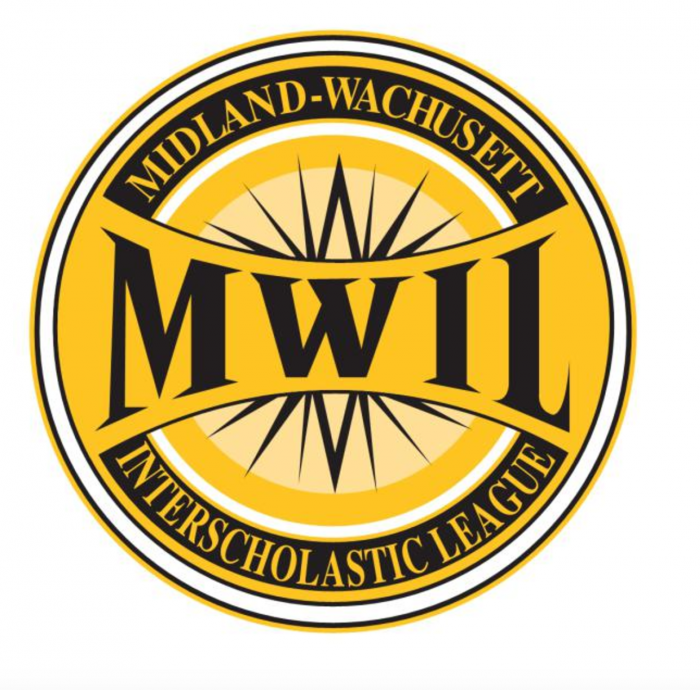 by Siobhan Richards
As the winter sports season begins, the All-Stars for each fall sport were announced by Midland Wachusett League C. Every year the league chooses a few students from each sport due to their outstanding performance during the season.
Cross Country 
Junior Jake Doherty Munro is the only All-Star for both cross country teams. He has been a top runner for HHS in both cross country and track.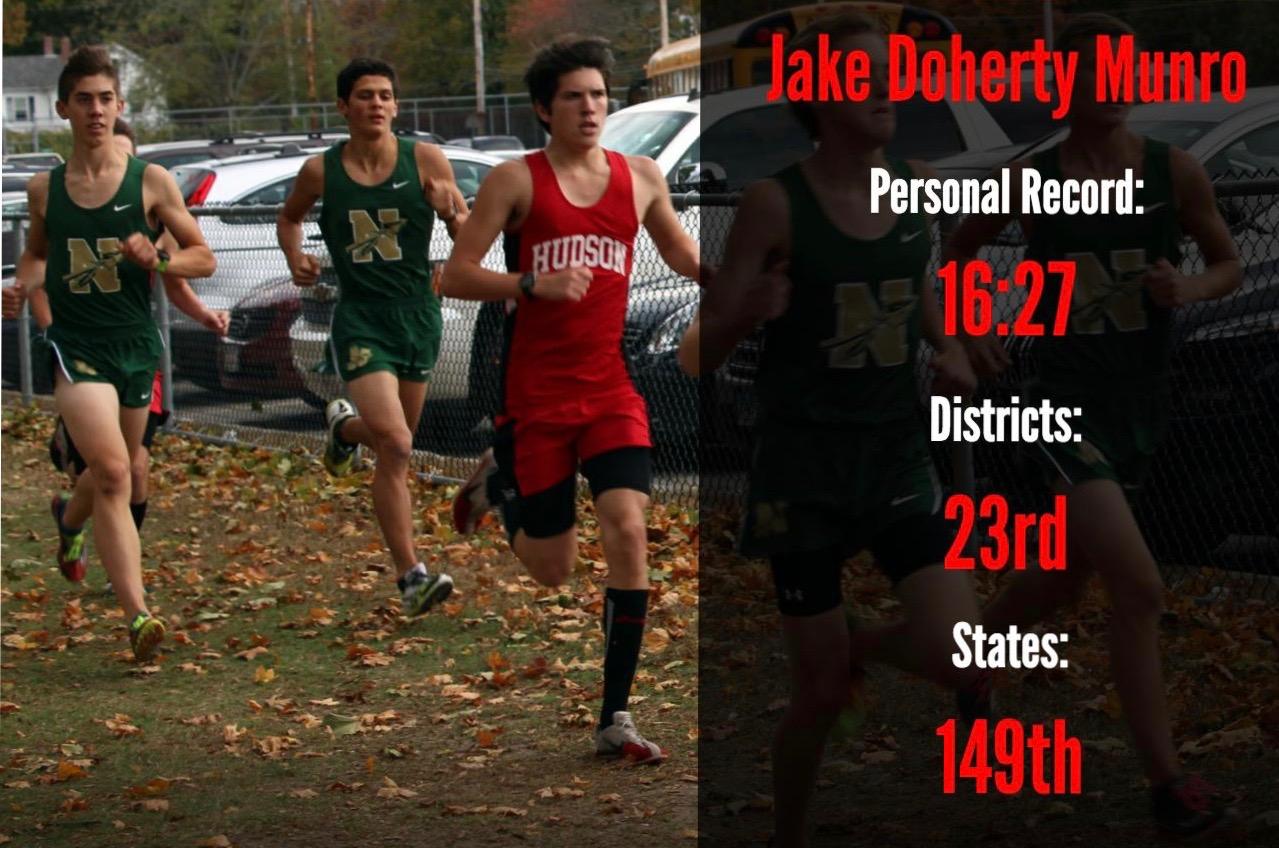 Volleyball
Senior Megan Miller is volleyball's sole Mid-Wach C All-Star. Their record this season was 3-15.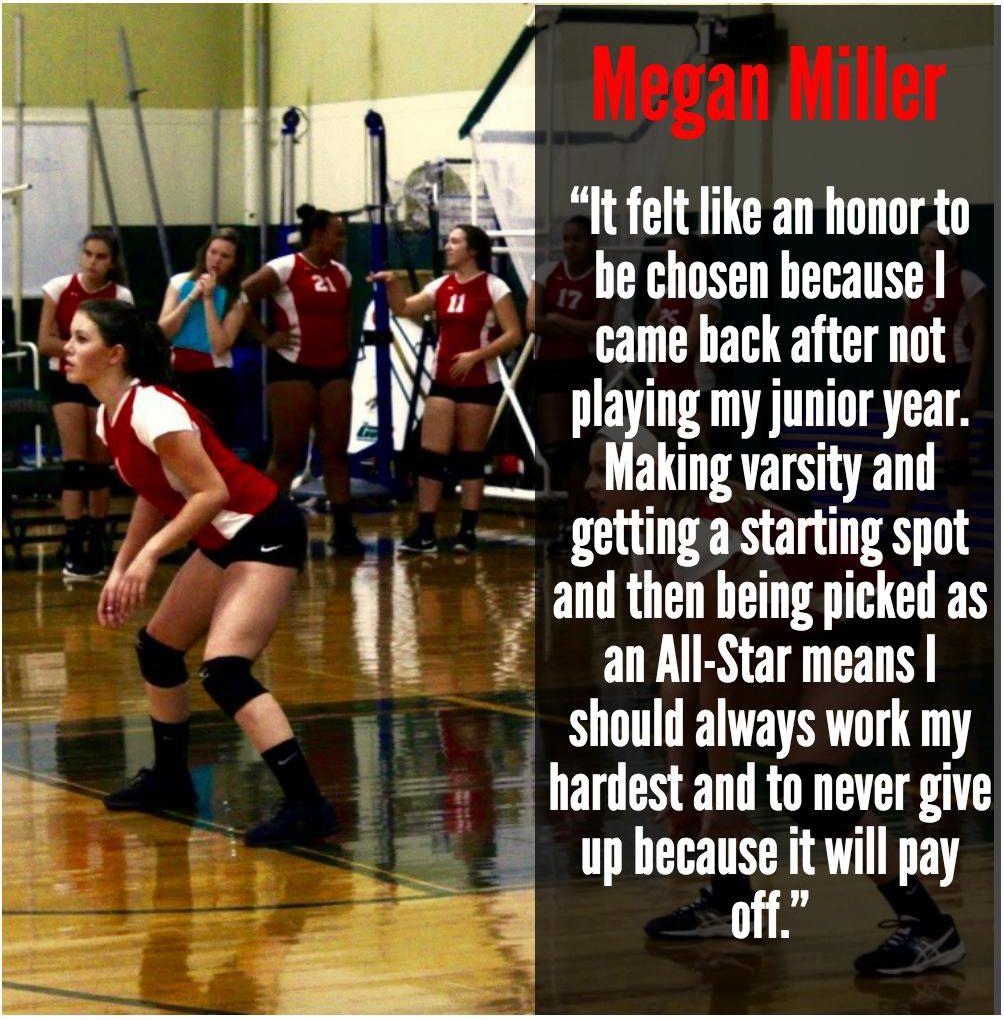 Golf
Seniors Liam Marsh and Dan Morton as well as freshman Bailey Watts are the All-Stars for the golf team. The team made it all the way to districts and finished the season 9-9.
Field Hockey 
Sophomore Emily White is one of two All-Stars for field hockey. She was a key player this year starting almost every game and scoring the most goals on the team.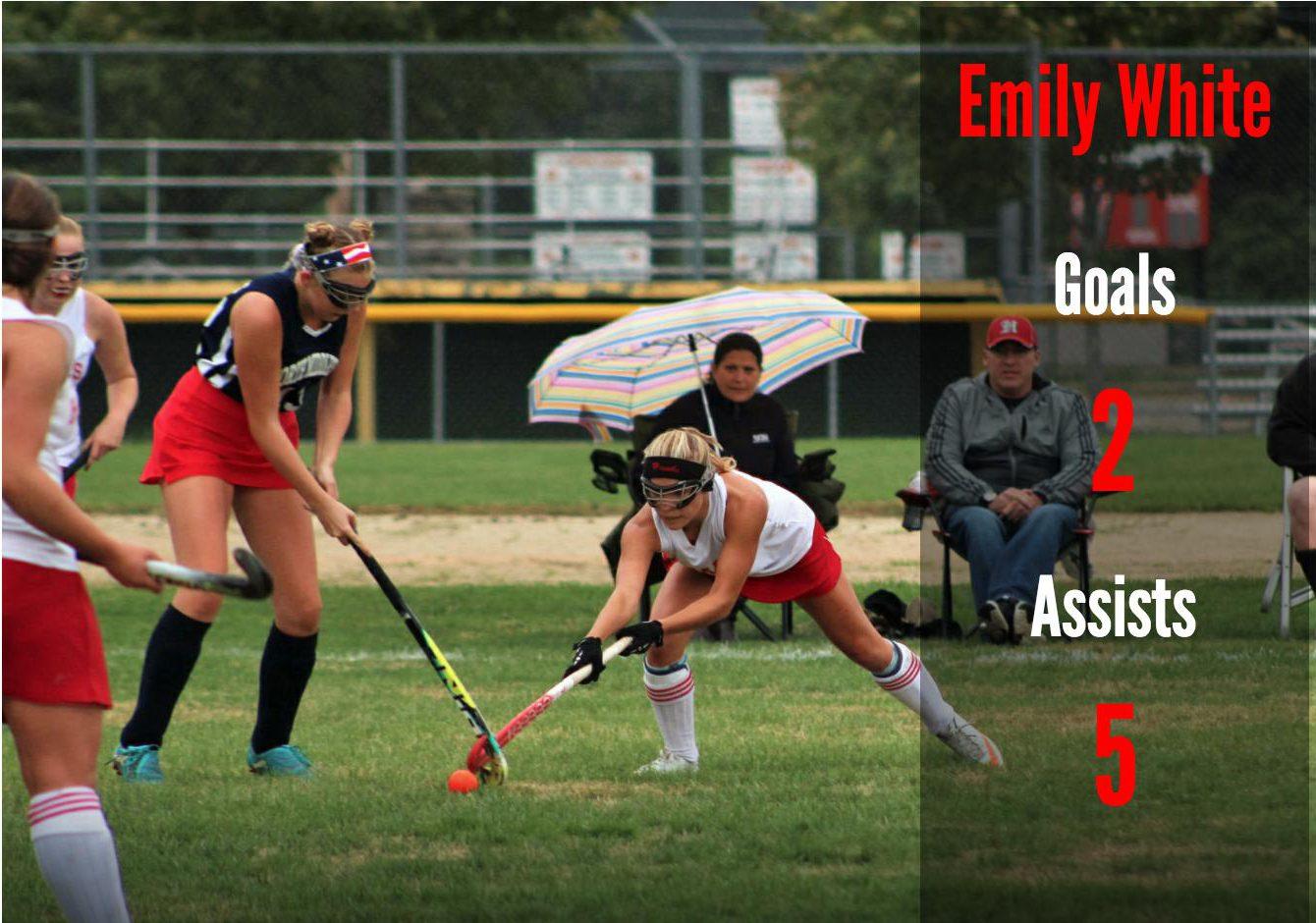 Junior Elizabeth Cautela was one of the captains of the field hockey team this year. She had the most saves of any goalie in the Mid-Wach C league.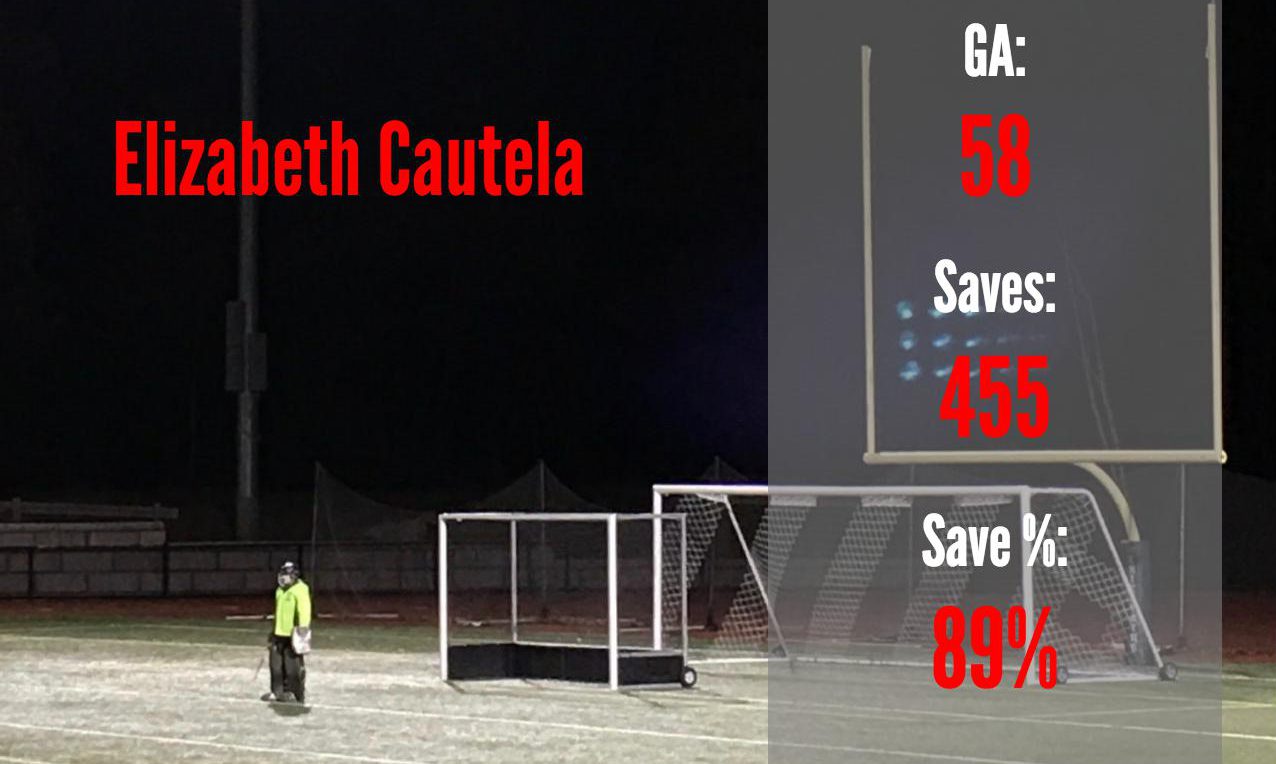 Football
Senior Stephen Miranda was chosen as an All-Star for football. He played almost every game of the season at quarterback and scored many touchdowns himself. He also received the MVP Award at the Turkey Day Game.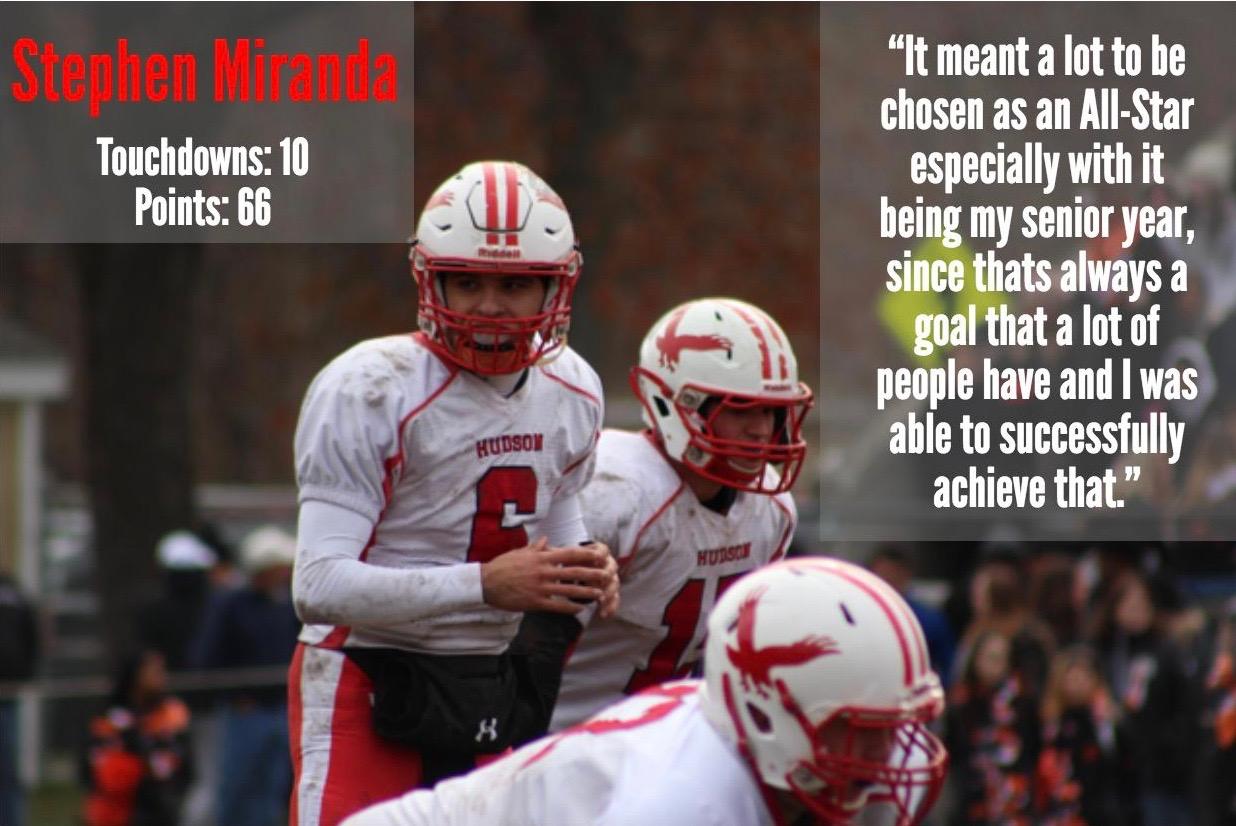 Junior Connor Nemerowicz is the defensive player selected as a Mid-Wach C All-Star. Their season record this year was 3-8, but he hopes to do better next year and maybe make it to playoffs.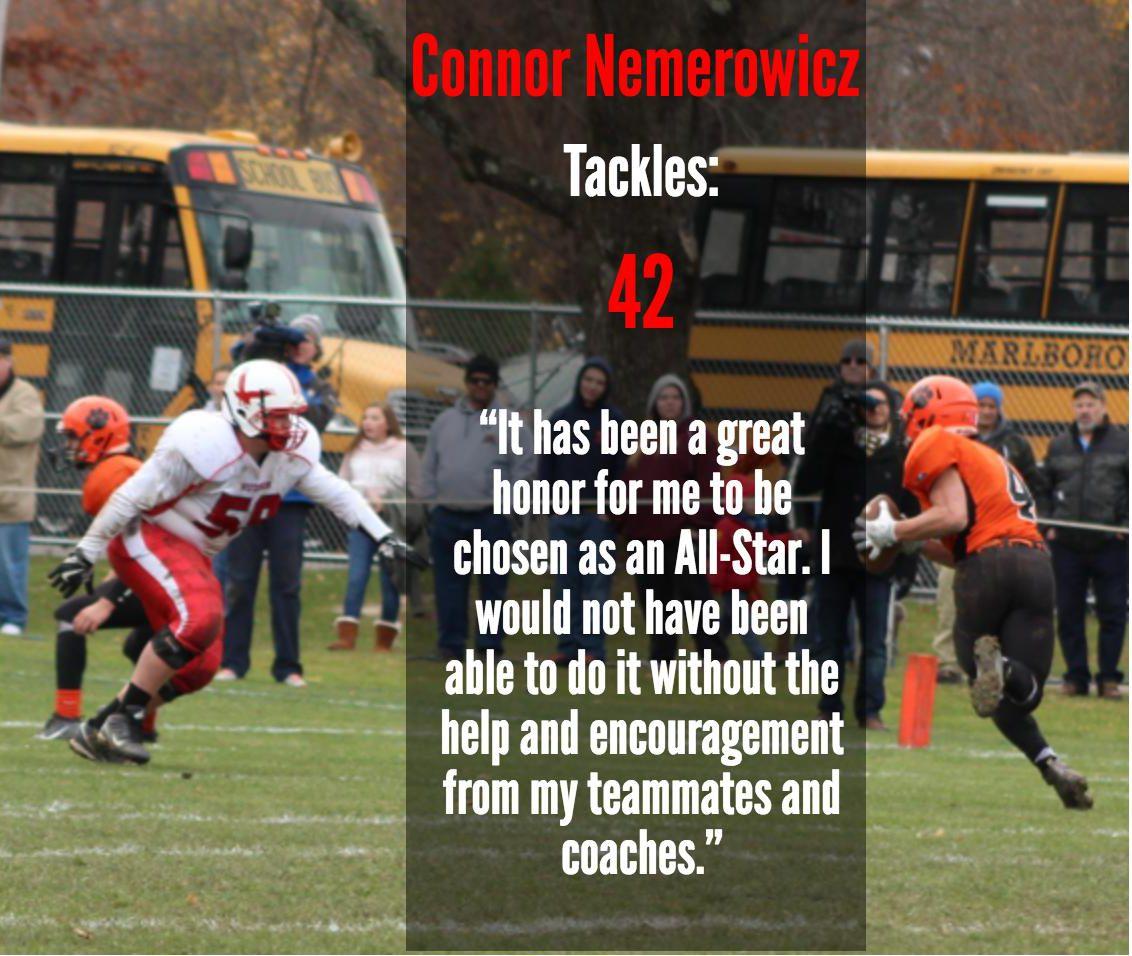 Soccer
The girls soccer team had a great season this year with a 9-7-2 record. They made it to playoffs. Five starting varsity players, including all three captains, were selected as All-Stars.