Harvard Sweet Boutique Thrives in Hudson
by Brianna Cabral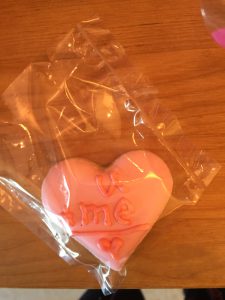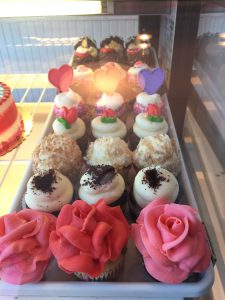 Harvard Sweet Boutique continues to thrive in Hudson. With online ordering, a mail order gift business, sales business, and their in-store business, they bring in a lot of customers.
With all these different ways to sell their treats, they are able to sell their products around the country, for anyone who purchases them.
"It used to be the shipping that was much more popular, but the bakery side is quickly catching up," Sue George, the owner, says. "We do a lot of custom work, custom cakes and custom cookies for corporations in the area and that sort of thing."
Every year there are new treats or new additions to the same treat, such as the bug cupcake. For Valentine's day it's the "love bug." For St. Patrick's day it's the "lucky bug." There is a variation for each holiday. These changes drive more customers in to see the new things they have added.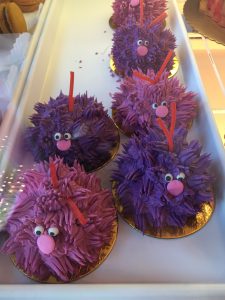 "I would say half the things are the same, an
d half are new," George says.
Sue George oversees everything before it goes out. She answers the calls and manages the business, so there are no troubles.
"I used to do all the baking, but now I do none of it. I just oversee everything," George says.
Today Harvard will have plenty of its most popular Valentine's day desserts, sugar cookies and cupcakes, for any last-minute shoppers.